Organisation and Management
ADR Ingegneria, led by Managing Director Engineer Paolo Cambula, is organised into five staff units and two business divisions.
The staff units reporting directly to the Managing Director are:
• Human Capital & Organisation, Health & Safety, headed by Dr. Valentina Ercolani
• Controlling & Administrative Support, headed by Dr. Giovanni Romitelli
• Certifications Systems, headed by Dr. Silvia Spinelli.
• Business Process Engineering, Real Estate Brownfield, No Captive Market headed by Eng. Claudio Barbetta;
• Planning, Procurement and Business Development headed by Eng. Francesco Piccirilli.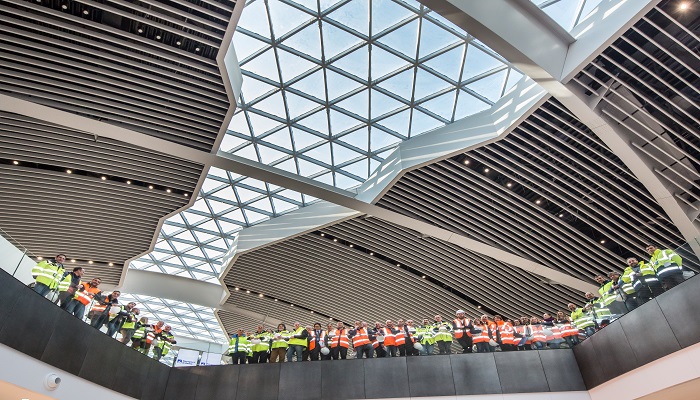 The business divisions Work Supervision and Safety Coordination and Sustainable Design and Safety Coordination are headed respectively by Eng. Mariabice Gervasi and Arch. Alessandro Polidori